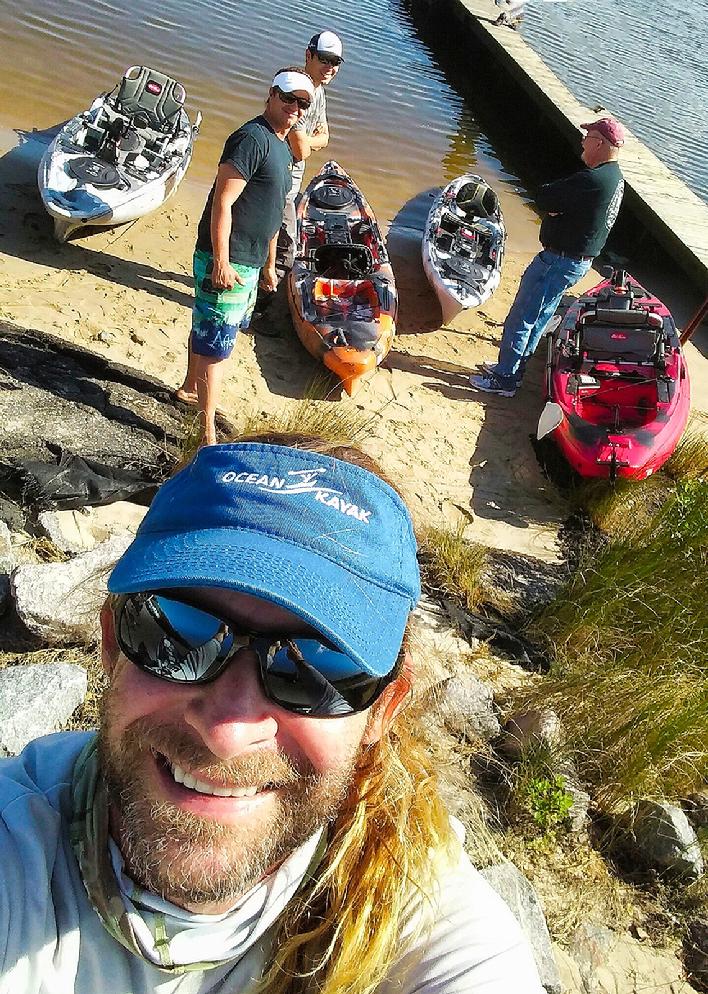 demo
Ended the year with 26 big reds, 18 of them this spring, and 8 for the fall run.
8th fall red
7th fall red
6th fall red
4th fall red and 1st in the new Trident 13 a 51 incher
51 incher
5th fall red
3rd fall red
2nd fall red
1st fall red
Broke the first one off
Kayakkevin.com Productions Norfolk, Virginia


© Copyright 2006-2017 Kayakkevin.com Productions. All rights reserved.